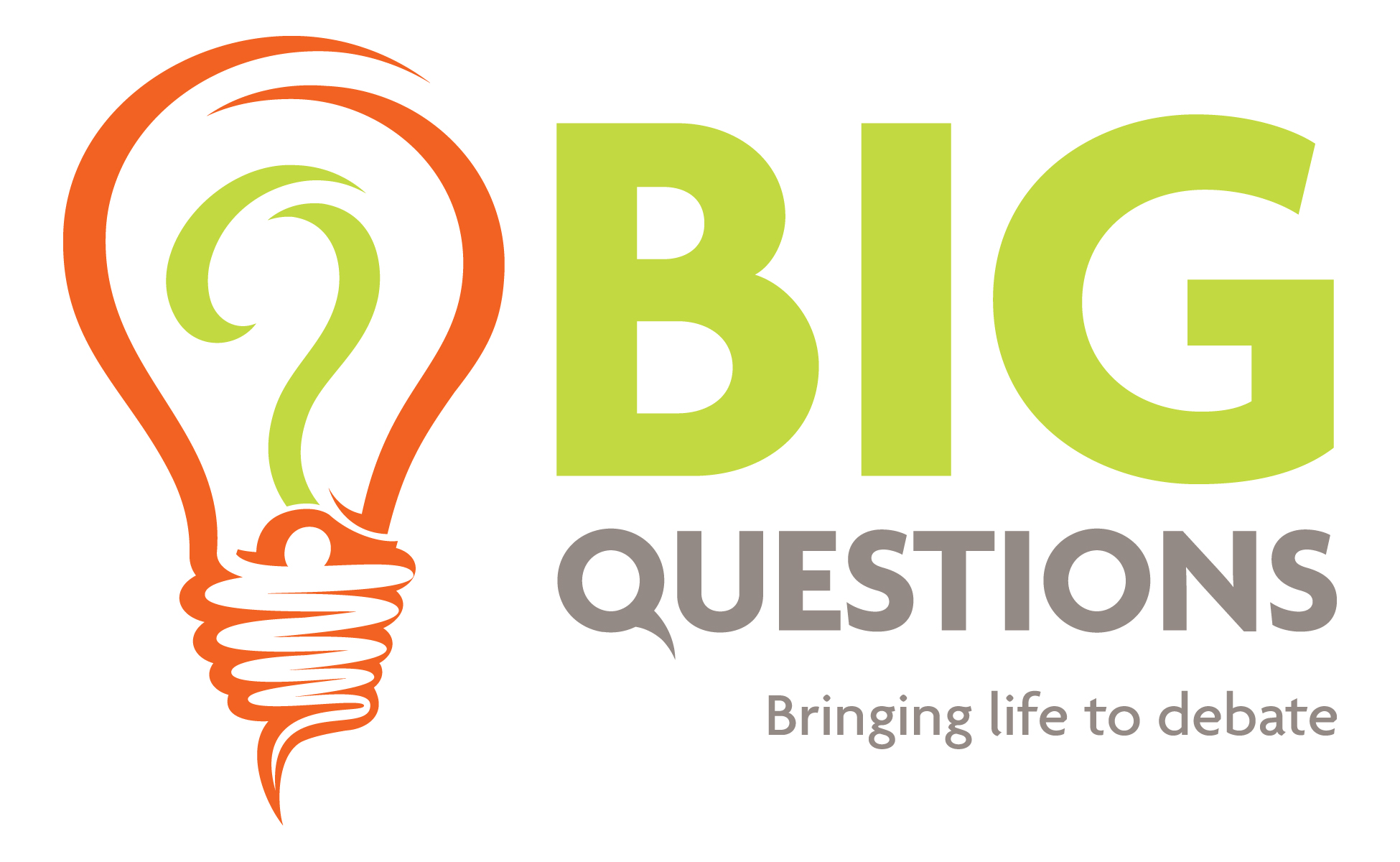 Should for-profit prisons in the United States be banned?
Should Spain should grant Catalonia its independence?
Should NCAA student athletes be recognized as employees under the Fair Labor Standards Act?
These are just some of the past topics that students in Forensics Debate have researched and argued.  We welcome all students, 9-12, who have an interest in debating current events.  We engage in Public Forum debate.  Our topics change every month.  Debaters will compete against students throughout the city of Newark, the state of New Jersey, and the United States.  Come join and improve your skills in public speaking, researching, and overall knowledge in domestic and foreign topics.  Experienced debaters will also have opportunities to travel the country for debate tournaments.  
We meet every Monday and Thursday in Room 367.  
New members are always welcome.