One Newark Enrolls
Pre-K-12 Enrollment Center The Enrollment Center is open 8:30 am – 3:00 pm starting Tuesday, August 26.
Location:
301 W. Kinney Street (
Click here for directions to 301 W. Kinney Street
)
Enroll your child in a public school in Newark! We are here to serve families of students who still need a school placement in prekindergarten, kindergarten, and 1st through 12th grade for the 2014-2015 school year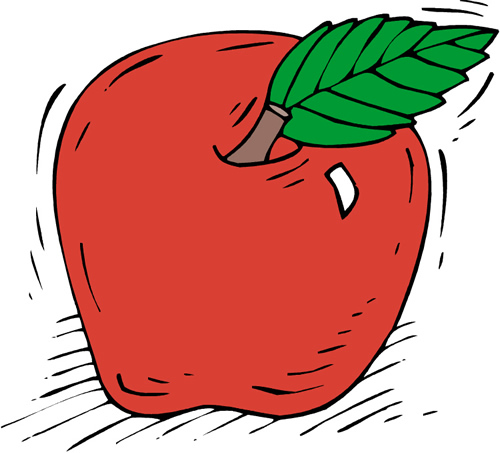 2014-2015 Lunch Applications are due. All applications can be completed by
clicking here
.
Office of Early Childhood: